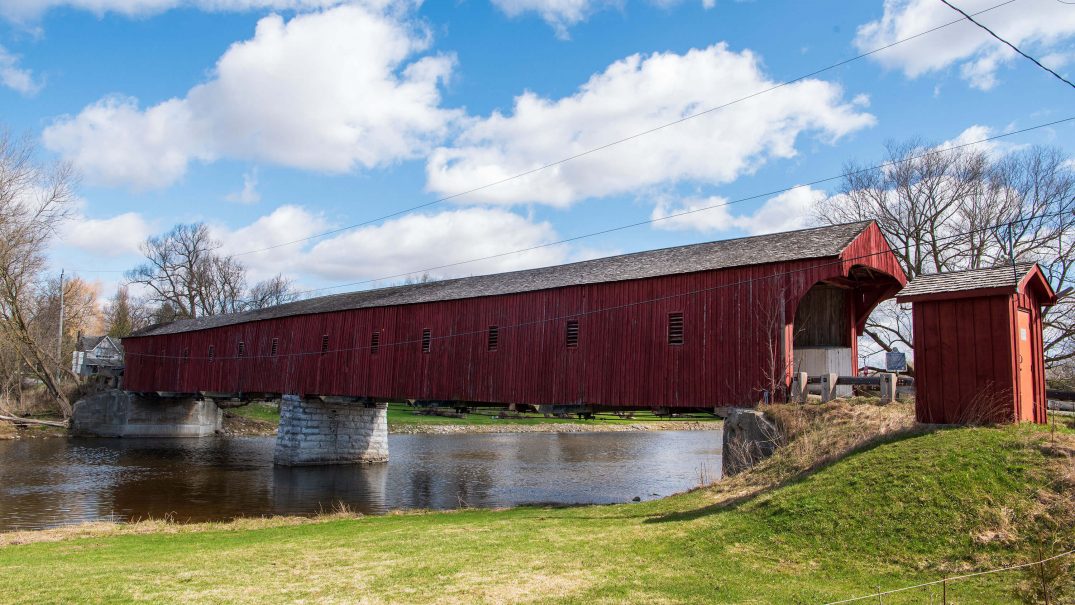 We are excited to share that the construction phase bringing Netflash services to West Montrose is coming to an end.
Our customer service team will be in touch to schedule your home's connection date in the next few weeks.
As always, if you have any questions, we are here to answer them! You can reach our customer service team by calling us at +1 877 638 3527
---
Get connected to and stay in the loop!
Register with Netflash for West Montrose Fibre Internet service
Register now with Netflash and receive email updates on the fastest Fibre Internet connection construction and installation updates. Be amongst the first to be connected to the fastest Fibre Internet connection in West Montrose today!
---
---
Related Posts