Why choose Netflash for TV?
Our Fibre IPTV has it all (quite literally). All packages include – HD Channels, Video on demand, Restart TV. Our expansive Starter package is filled with HD channel must-haves and HD sports channels + 40 Stingray music channels; All for only $45/month. You can also custom add premium and specialty channels including HD Cloud DVR recording for all your recording needs.
Netflash + NorthWaveTV = Fibre IPTV
NorthWaveTV is a subscription-based service available to Netflash Internet Members. Bundle NorthWaveTV with Netflash Internet to receive $5 off your monthly subscription.
Unlimited High-Speed Internet
Up to 1GBPS
+
NorthWaveTV
Starting from $45/mo.
=
Starting from
$90/month
* The $5 off subscription bundling does not apply while discounted 1GB Fibre Internet promotion is in effect.
You have 1 items selected
Total: $45 /month
Included Channels
Starter $45
The Starter package is filled with all your HD must-haves, HD sports, and 40 Stingray audio channels. Now you are all set to shop your favourite theme packs and premium channels to build your very own entertainment line-up!
Why is the Starter Package required you ask?
All broadcast TV subscription services in Canada have to begin with CRTC-protected basic channels. Because of this rule, we decided to include every channel we could (over 80 broadcast channels) – at no additional charge to you.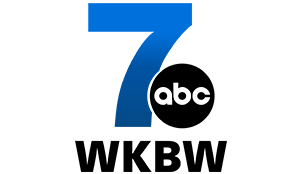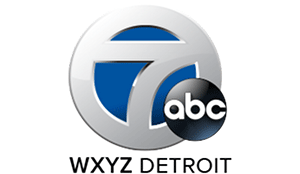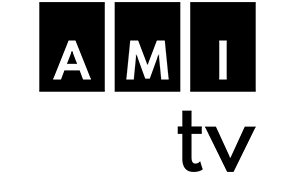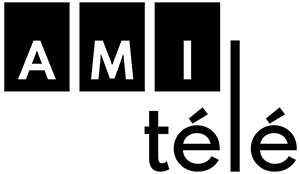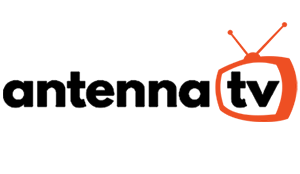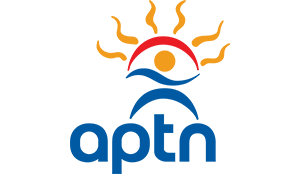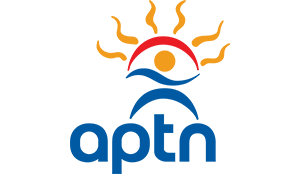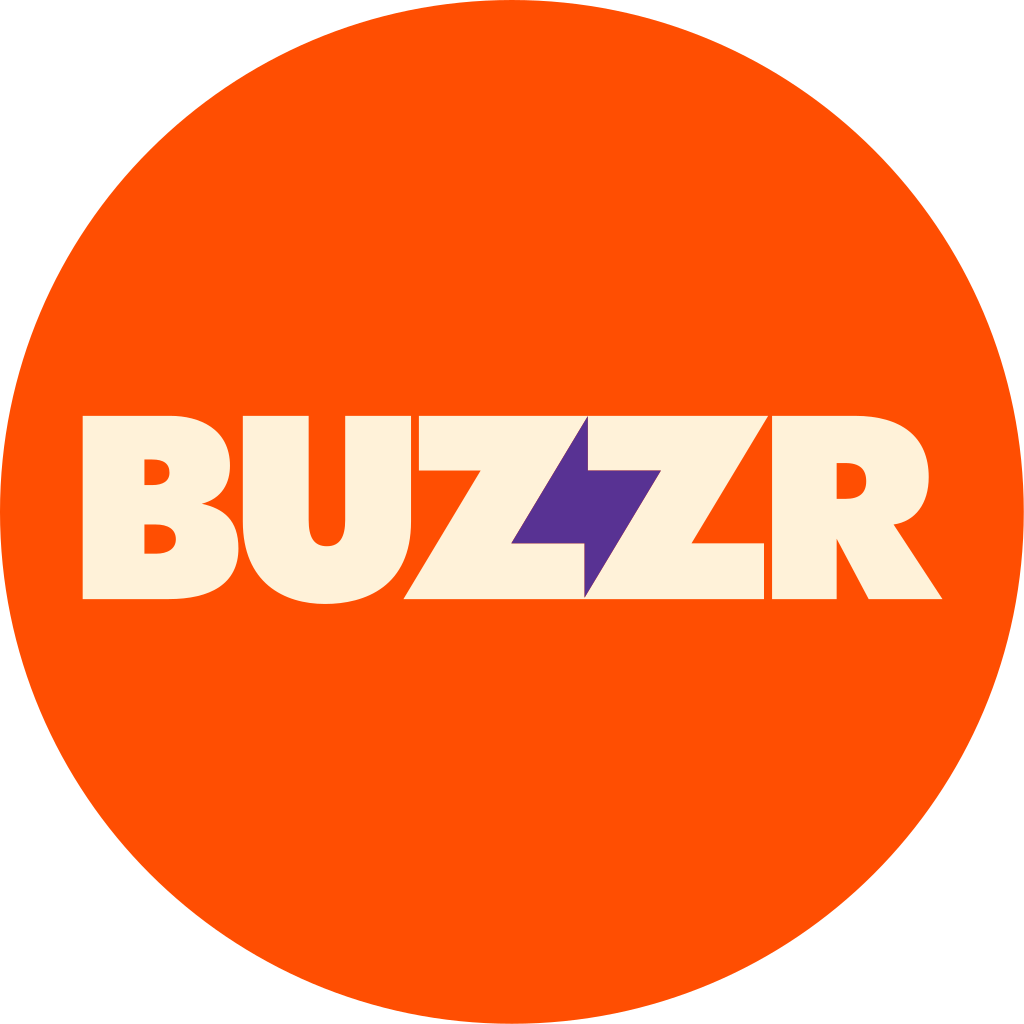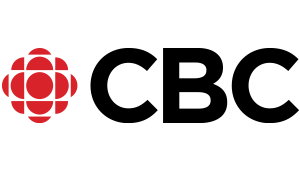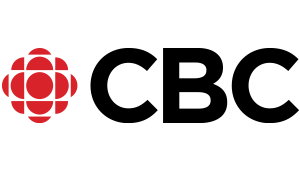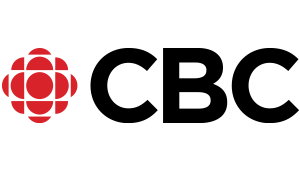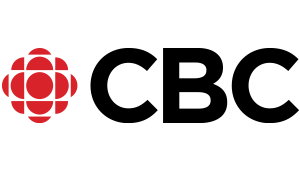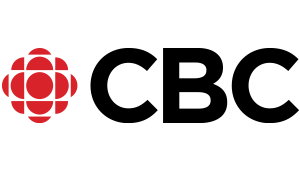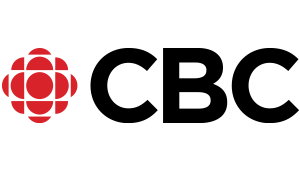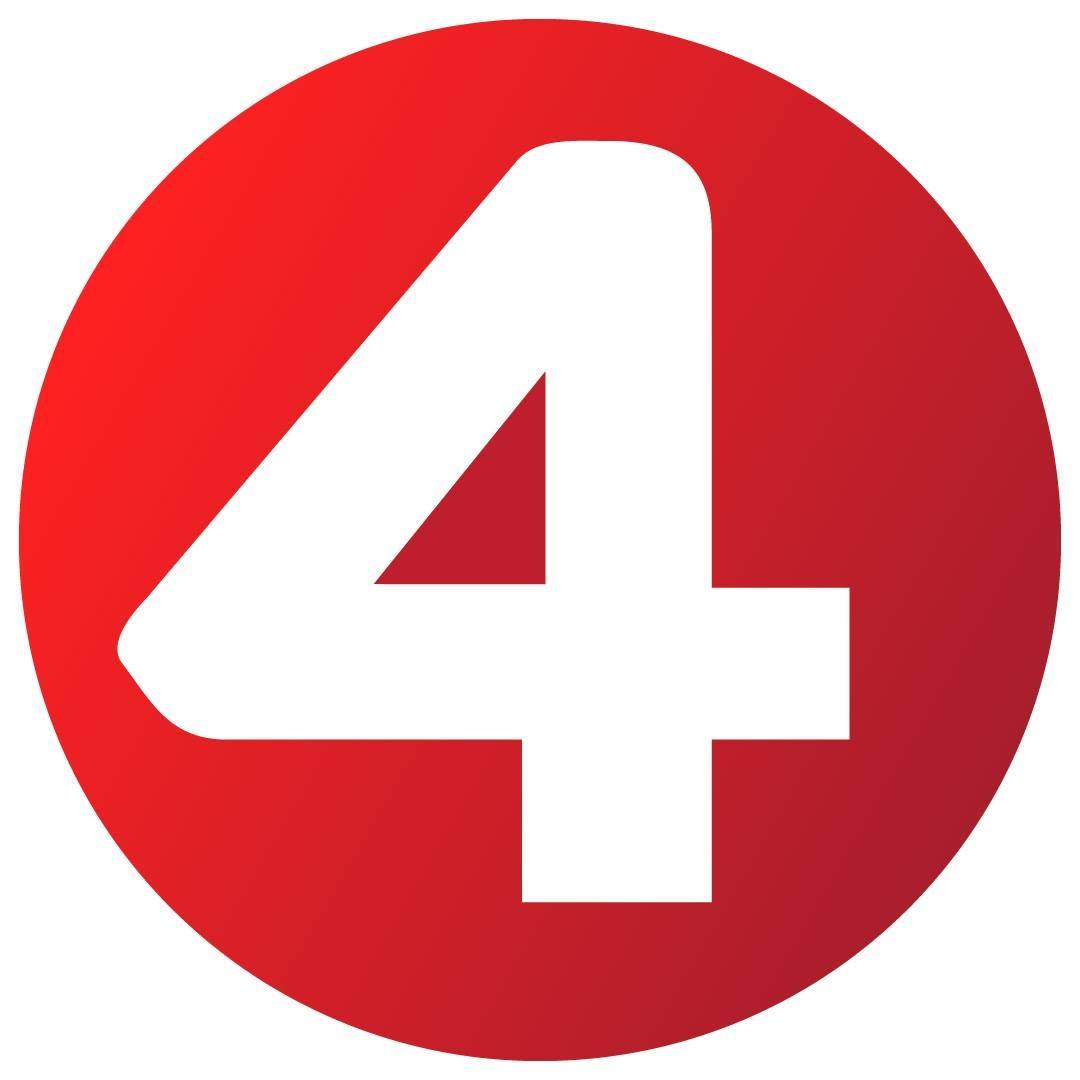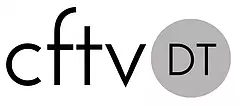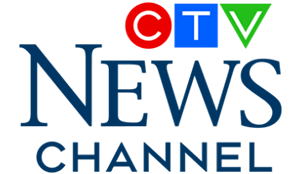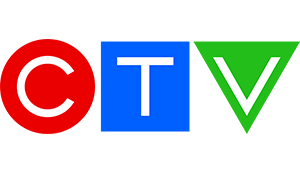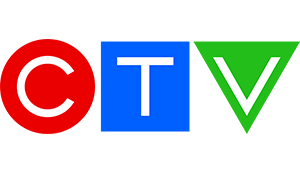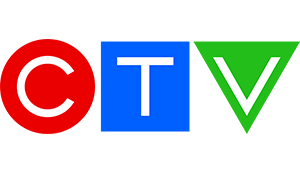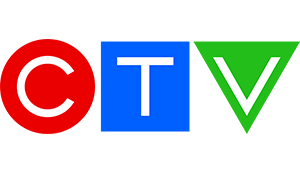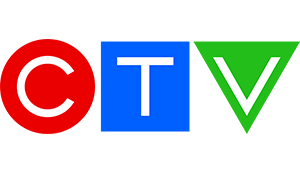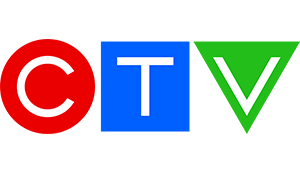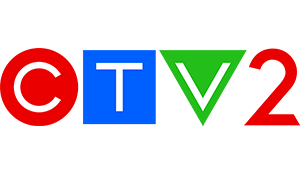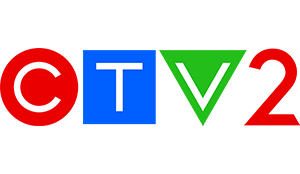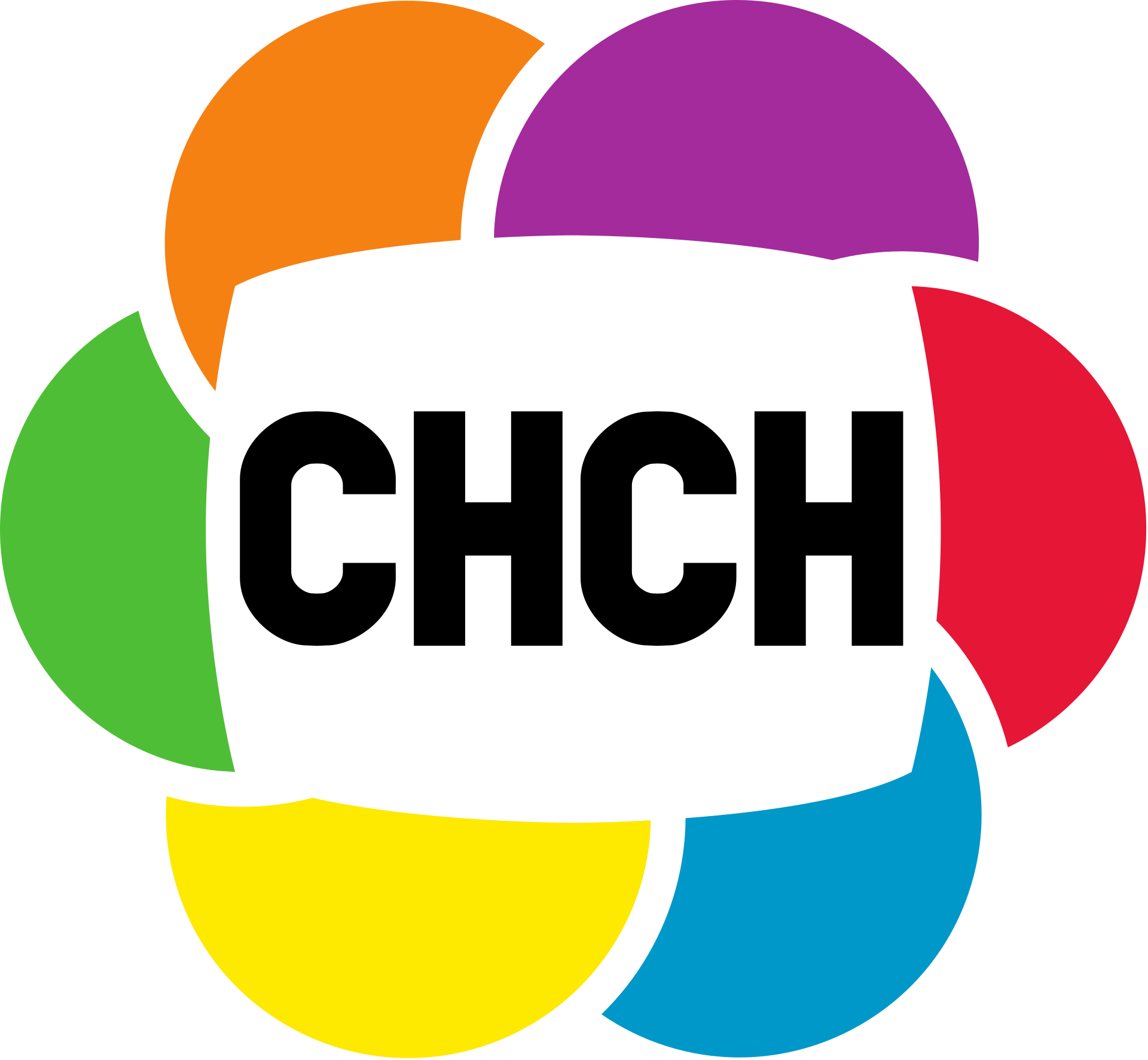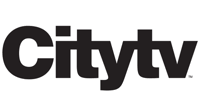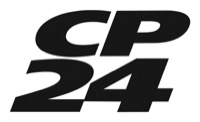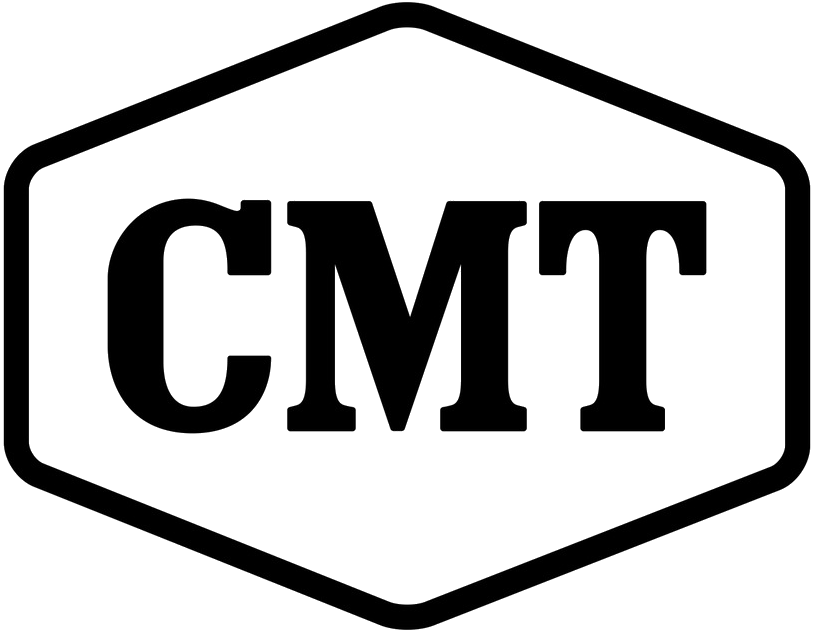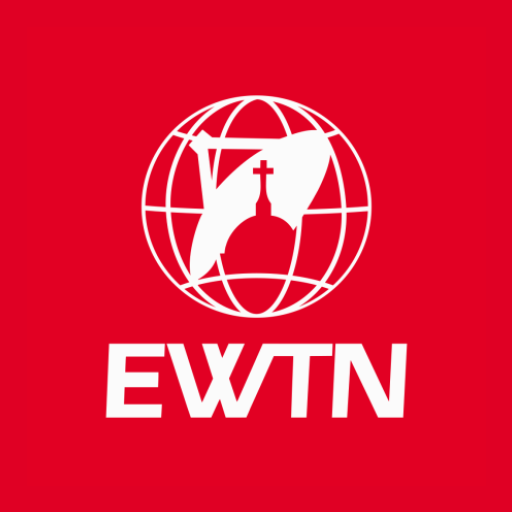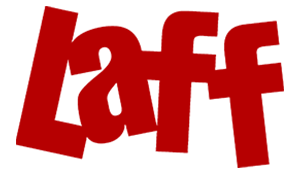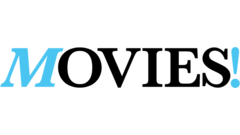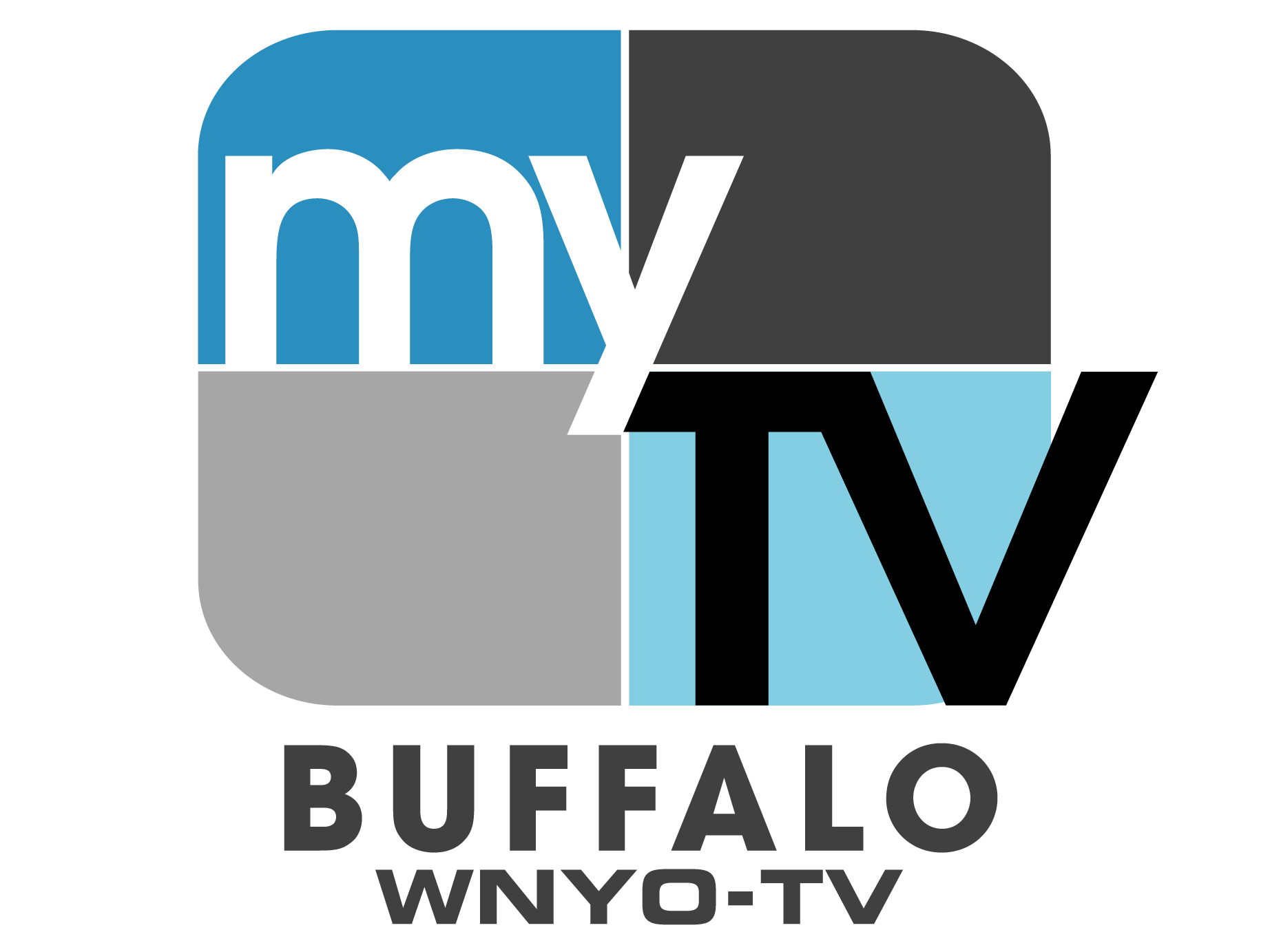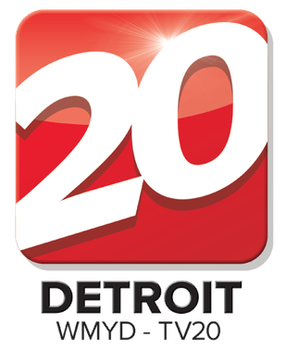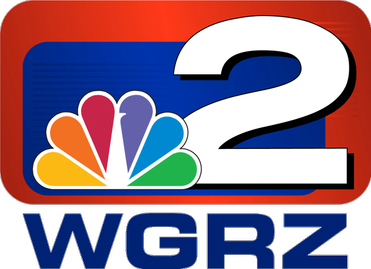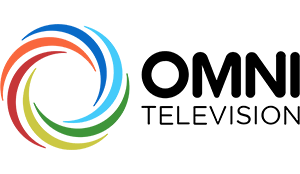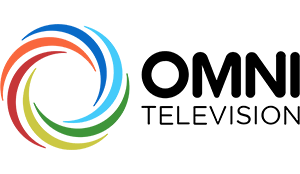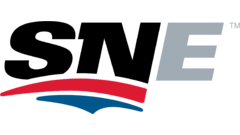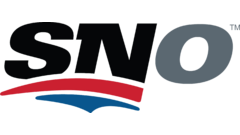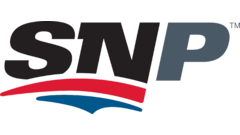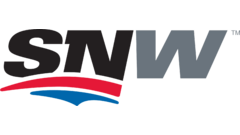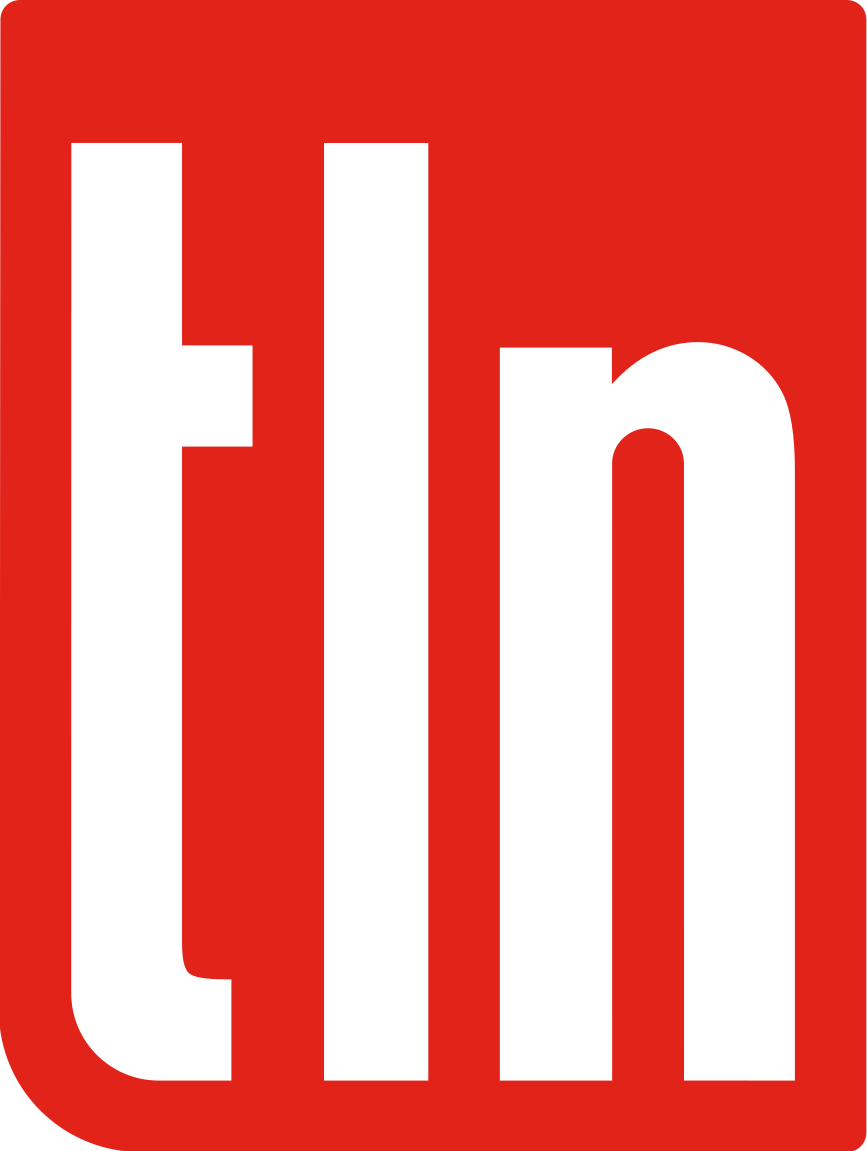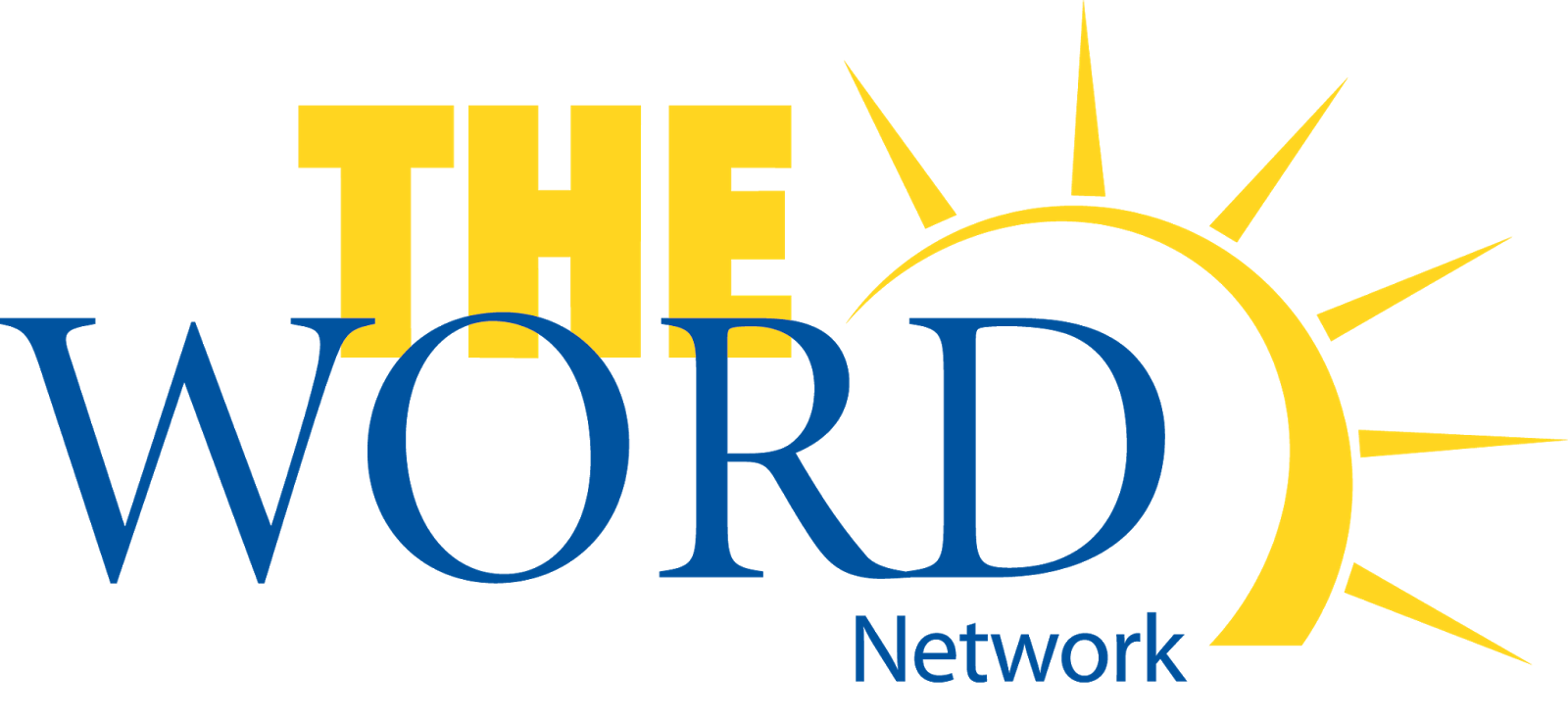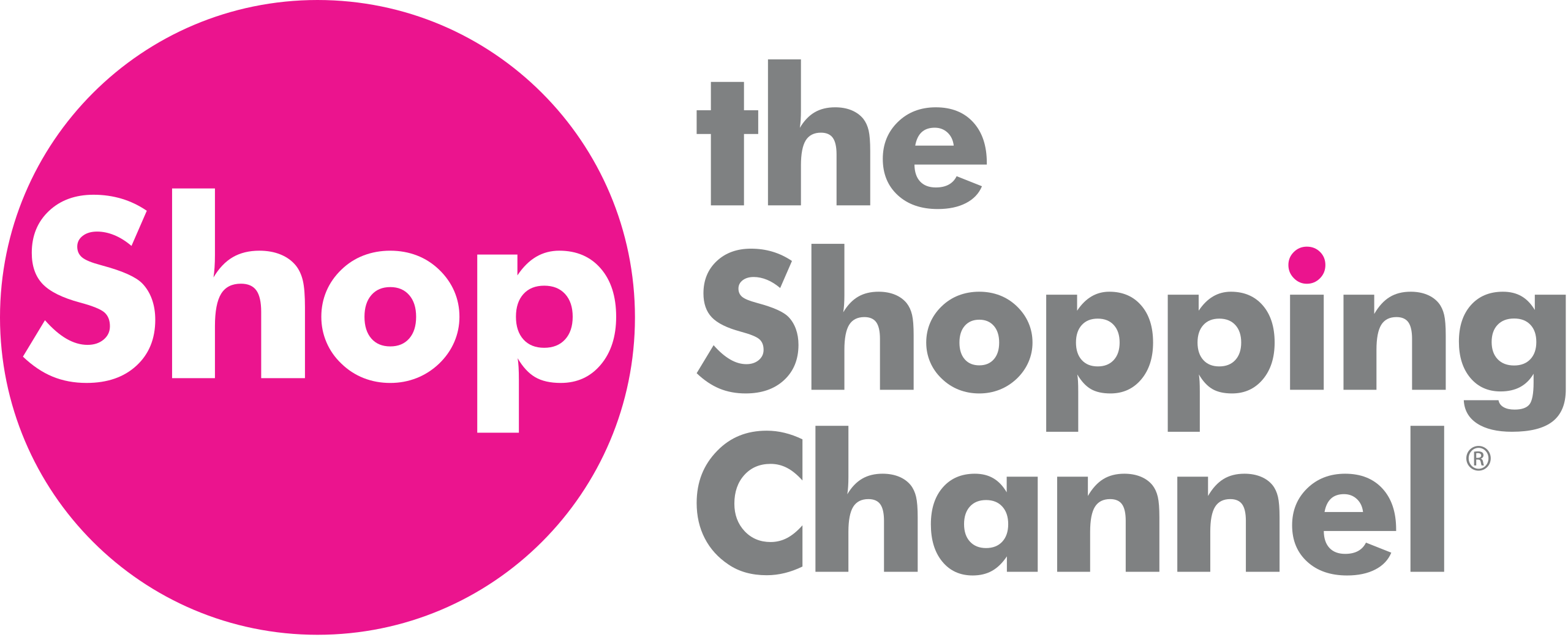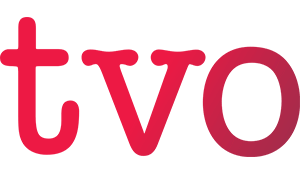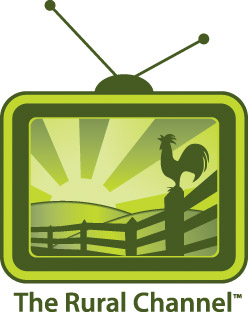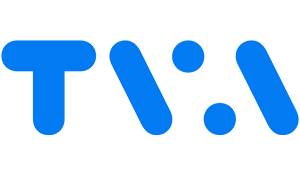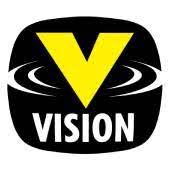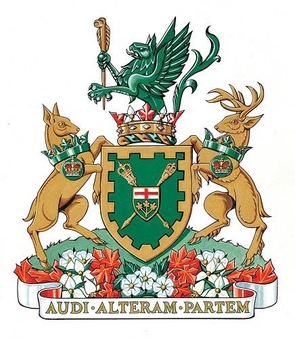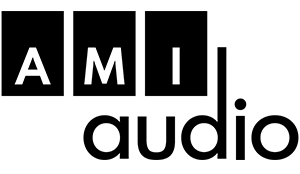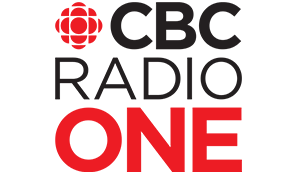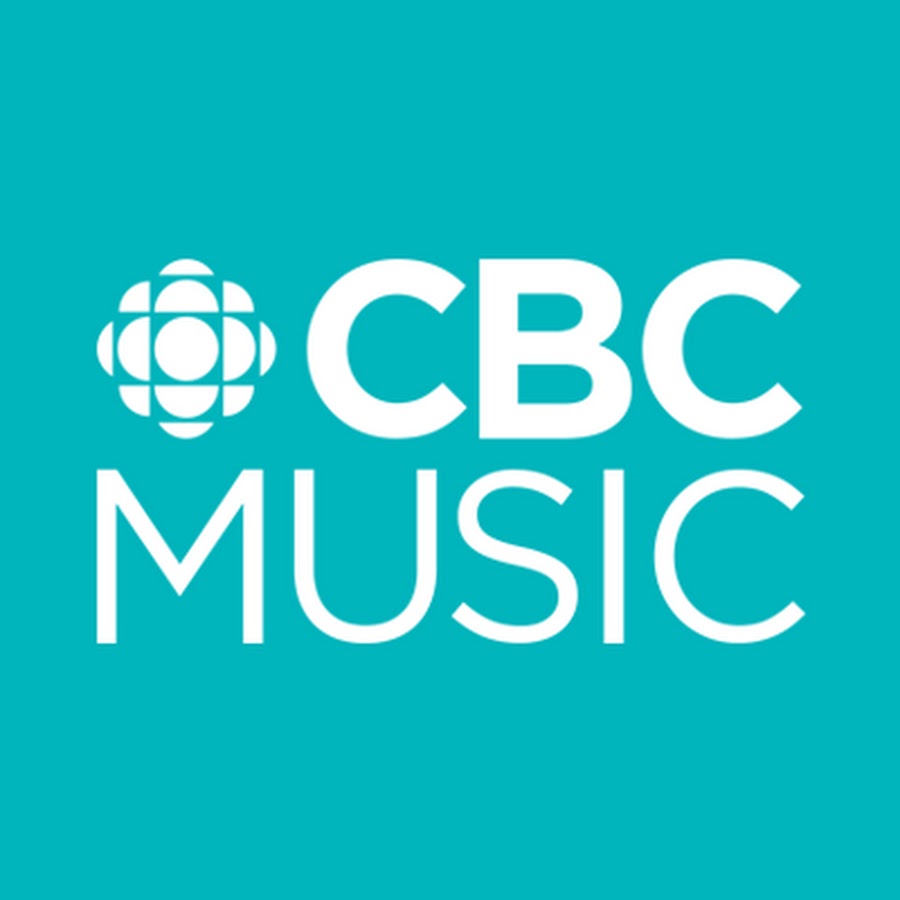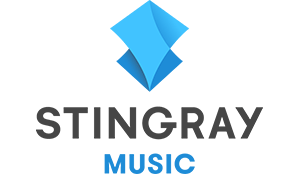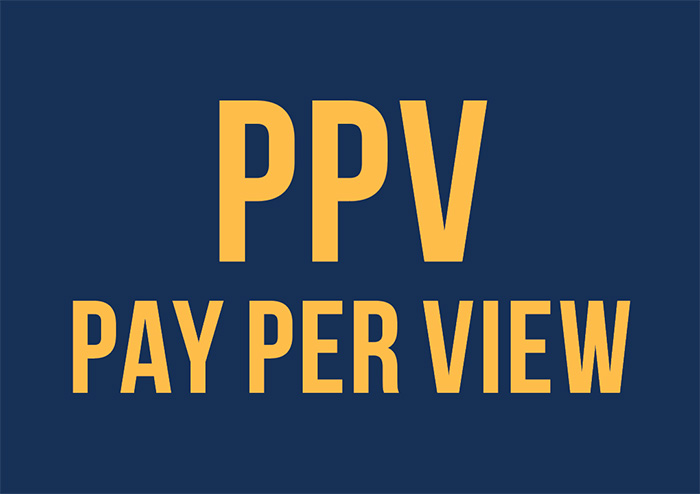 Theme Packs
Shop your favourite theme packs and customize your own channel lineup!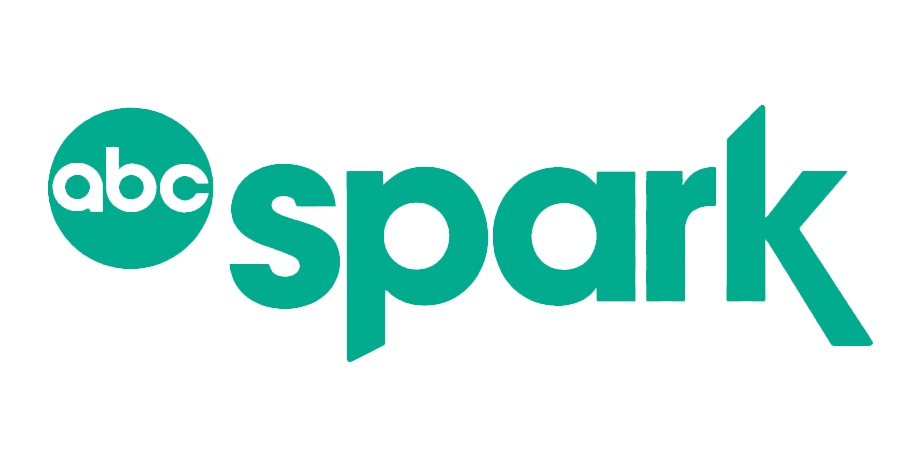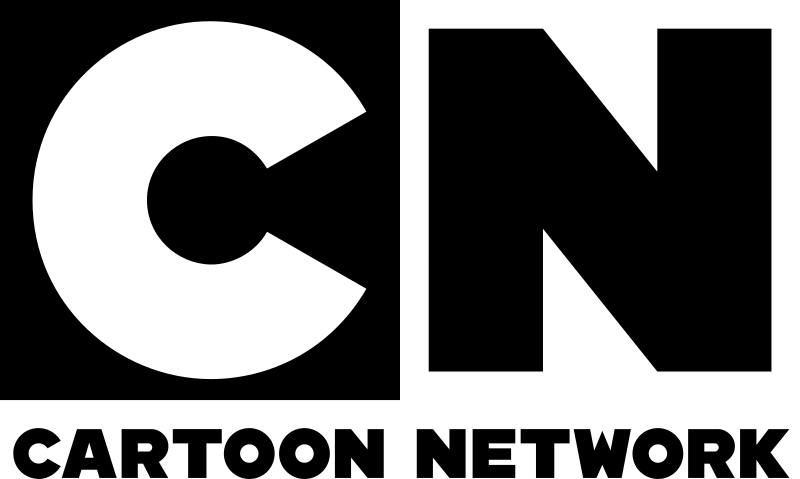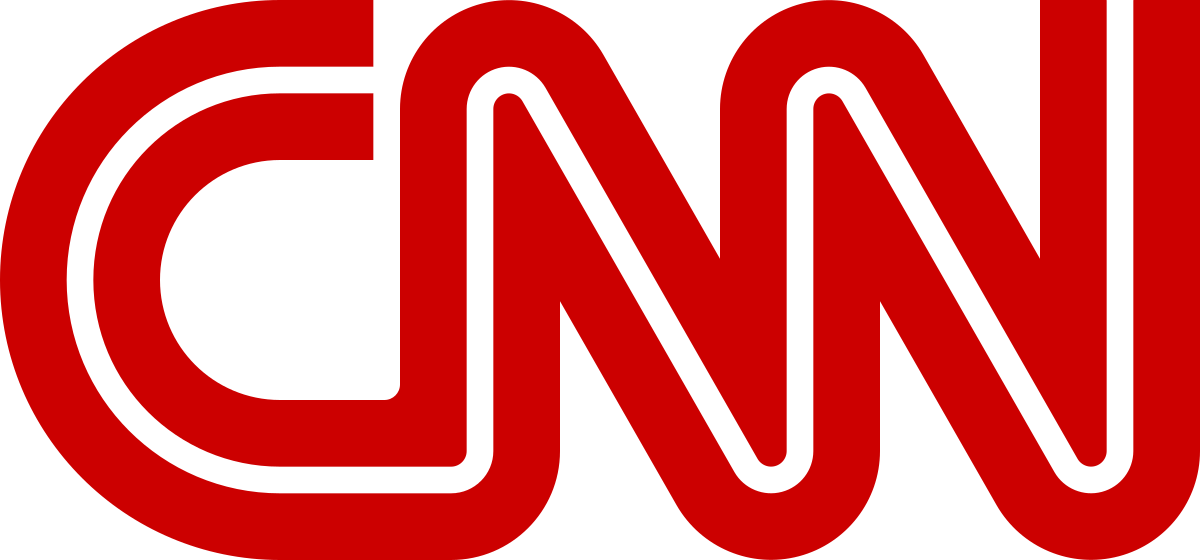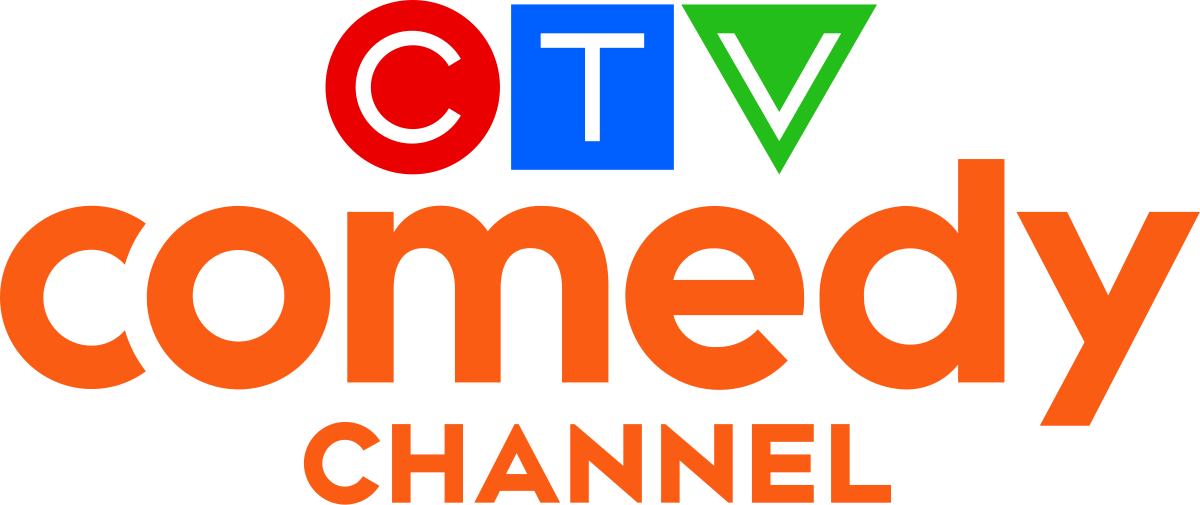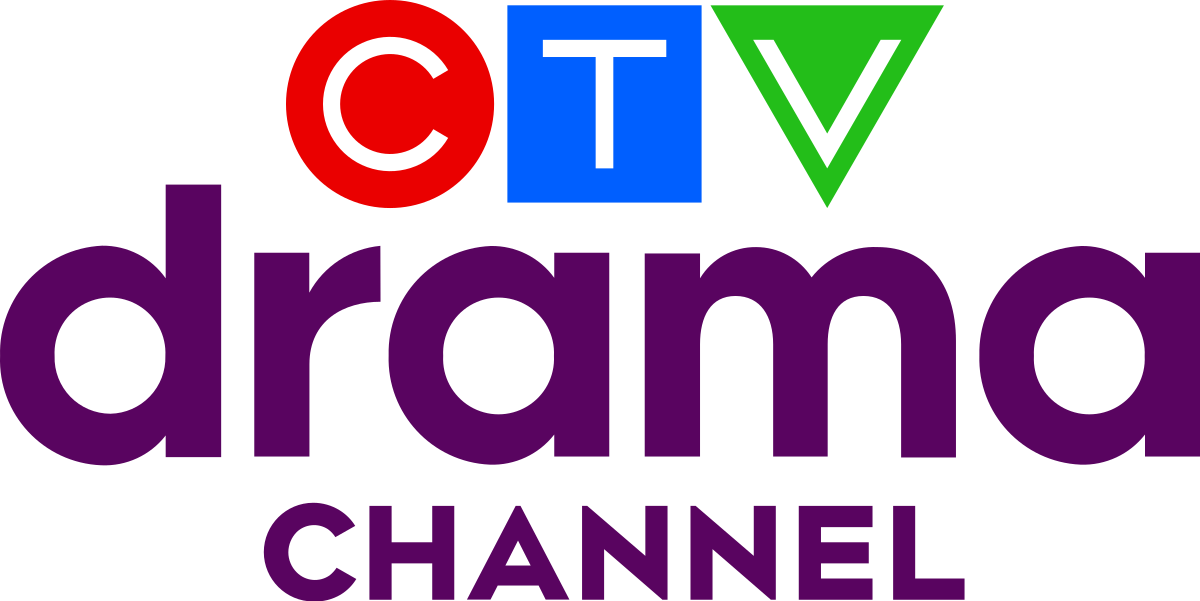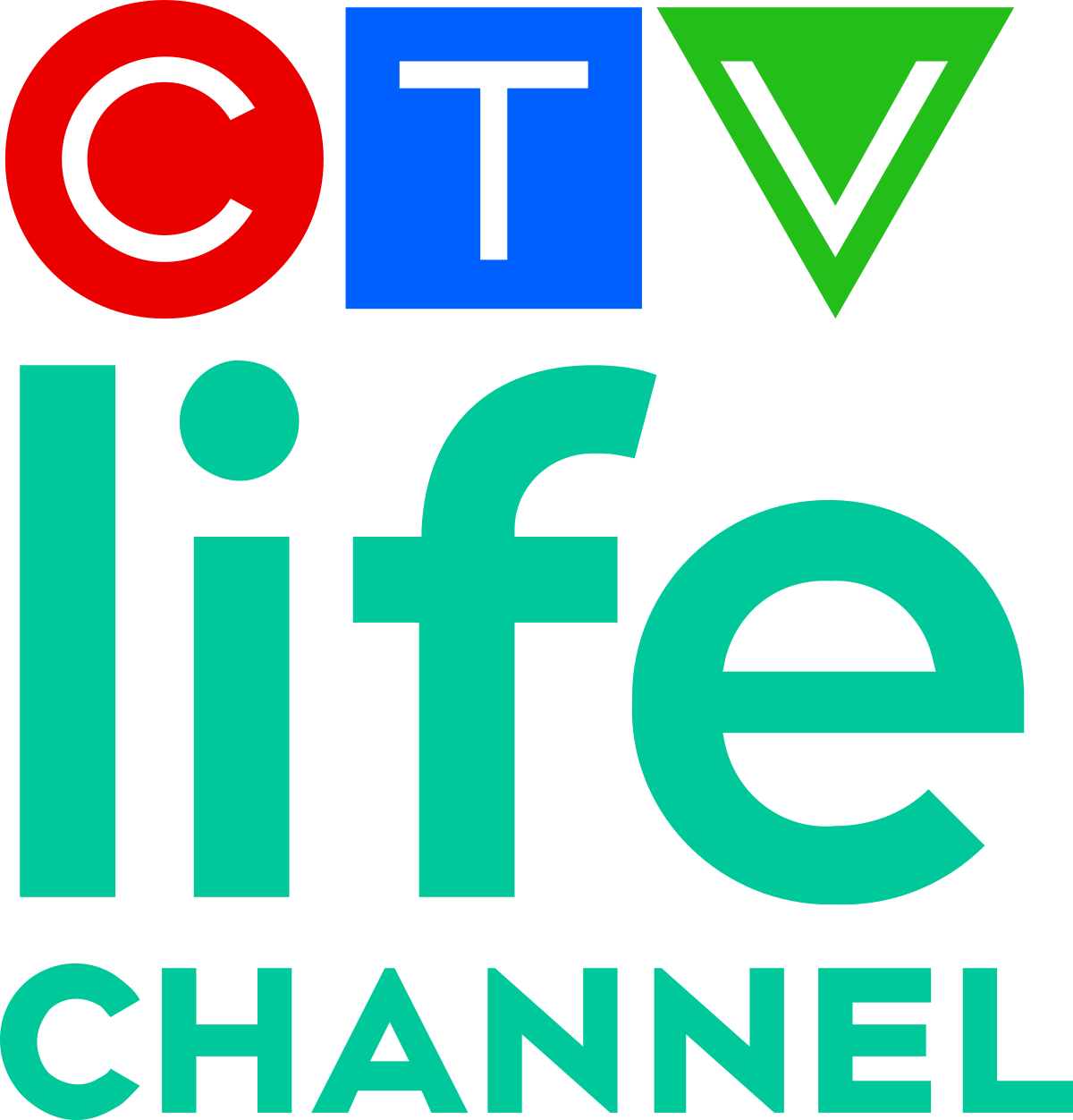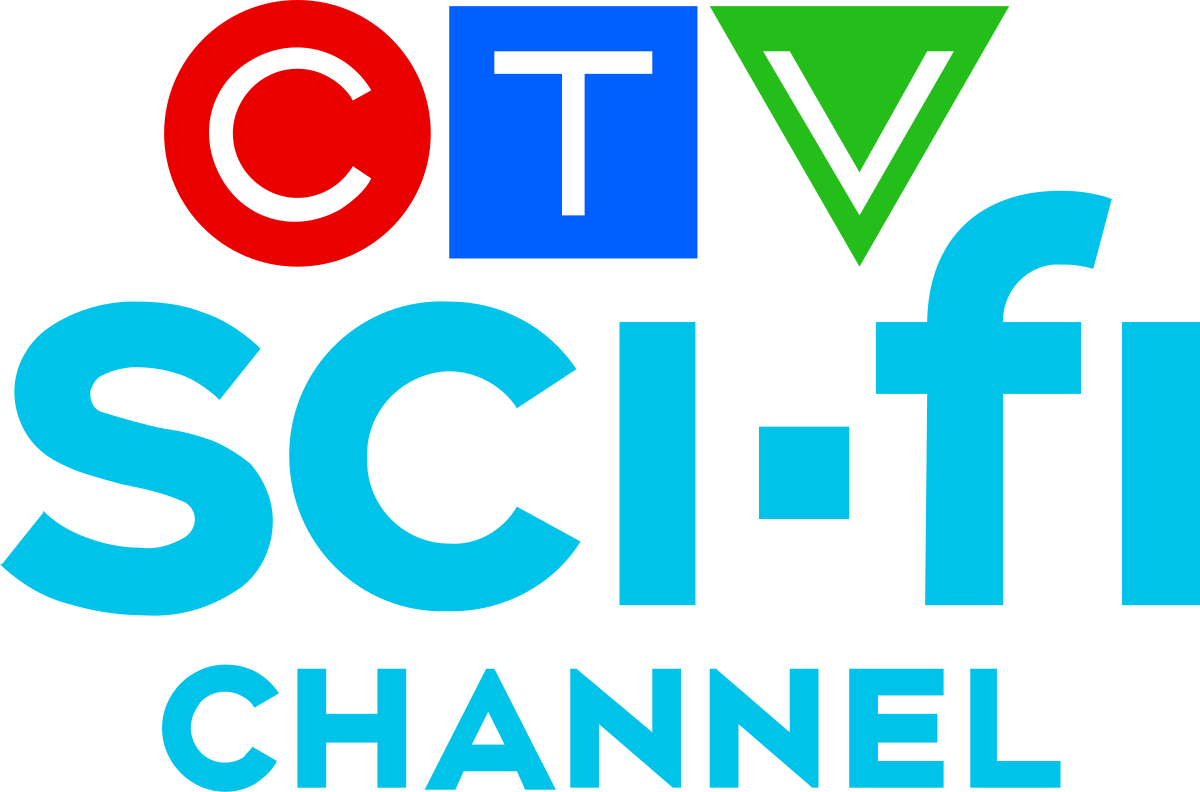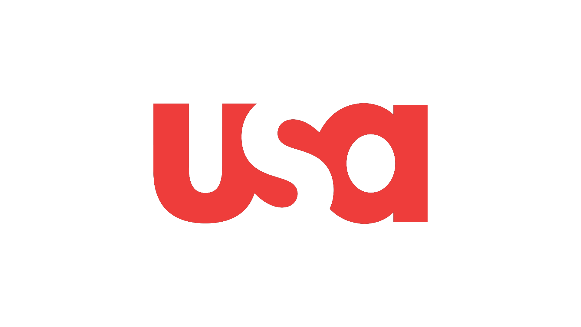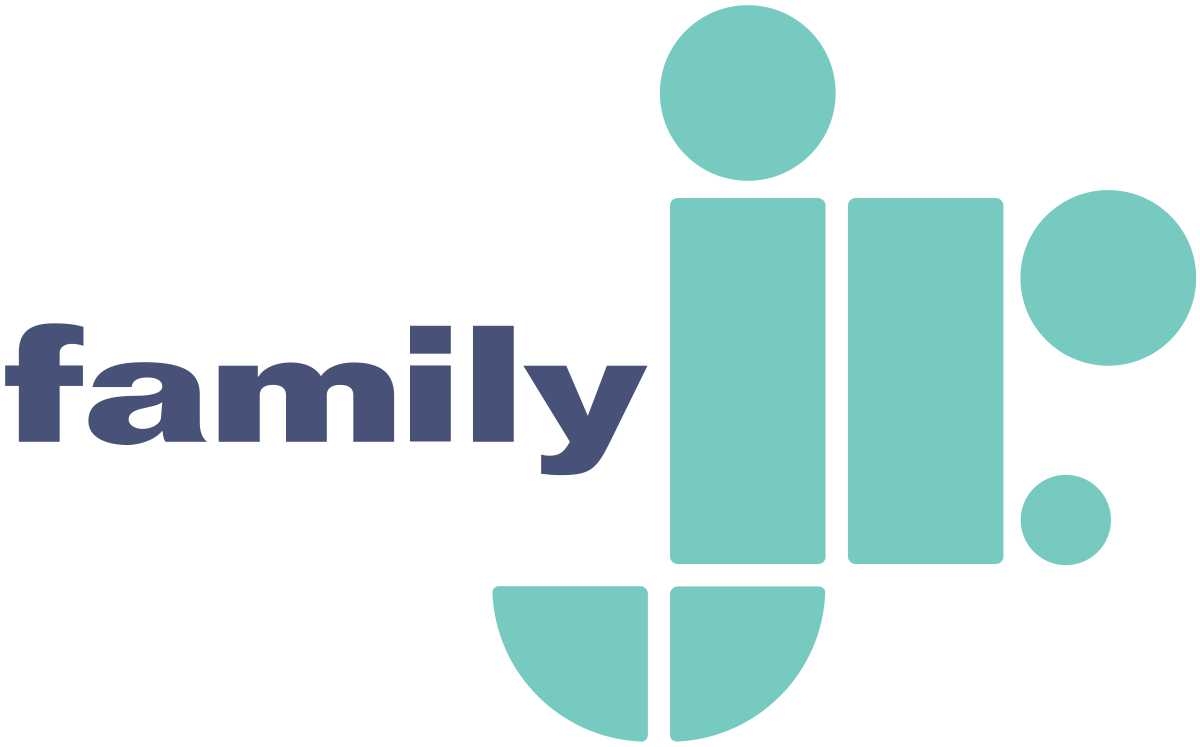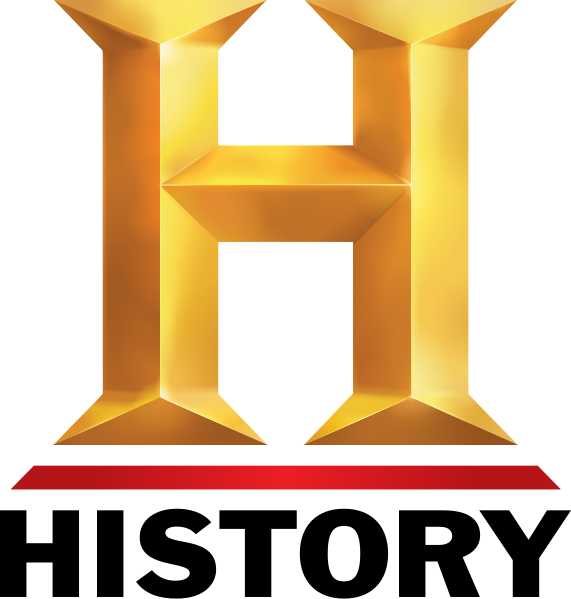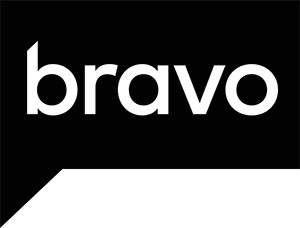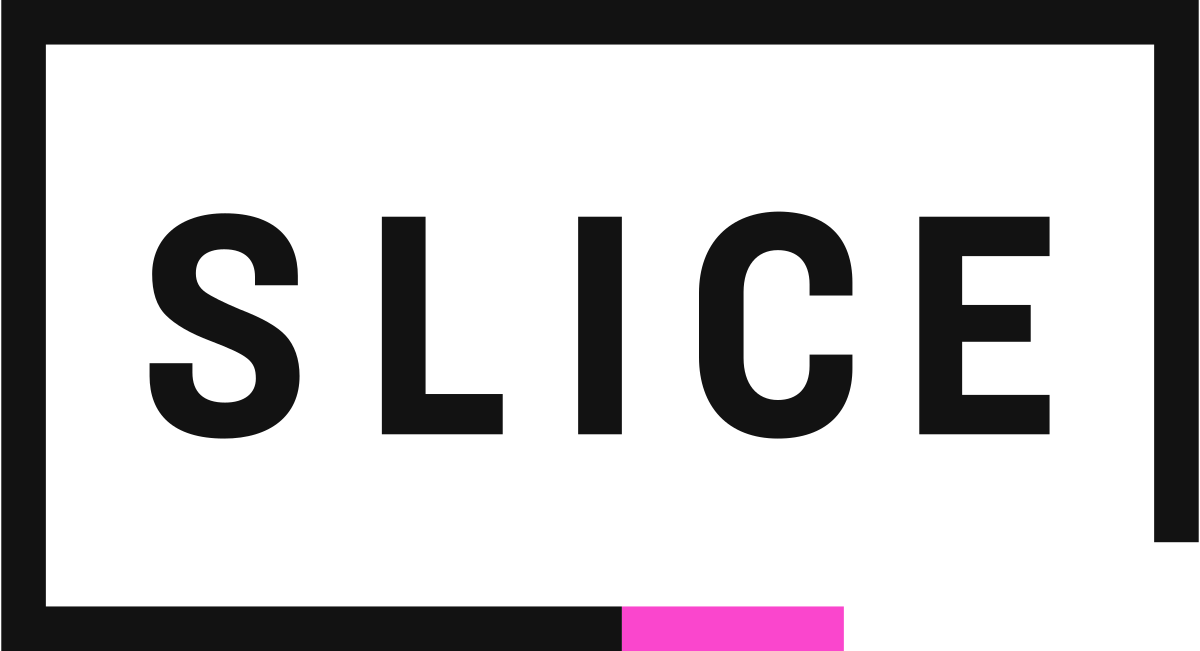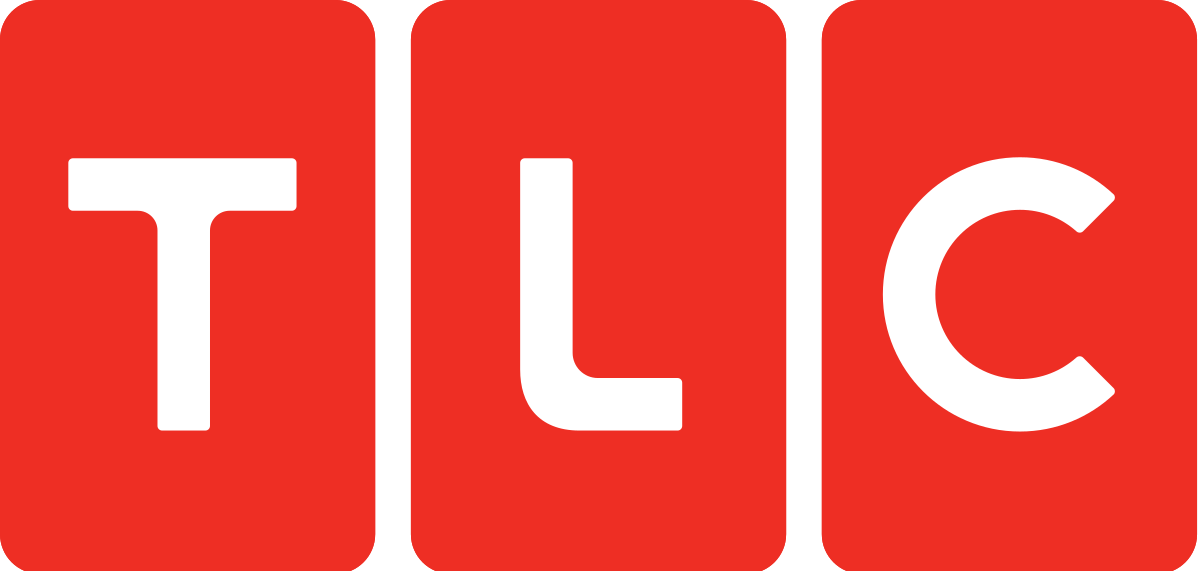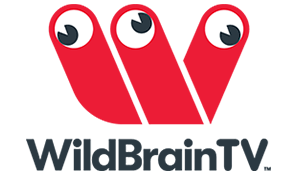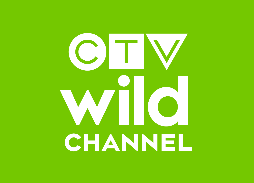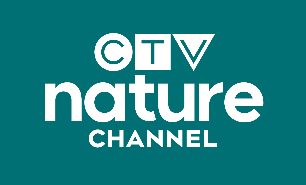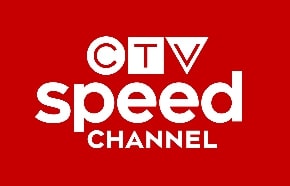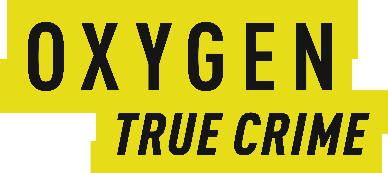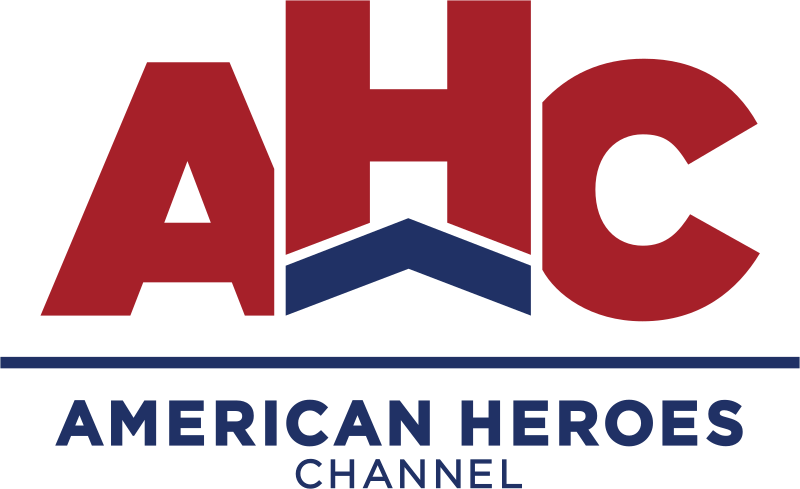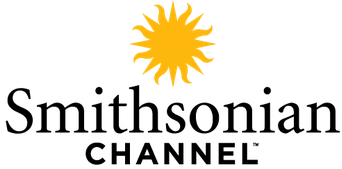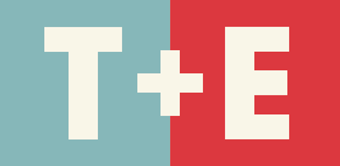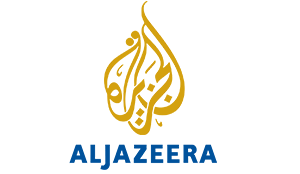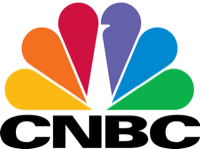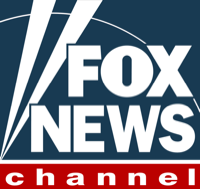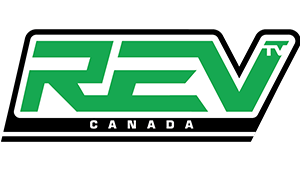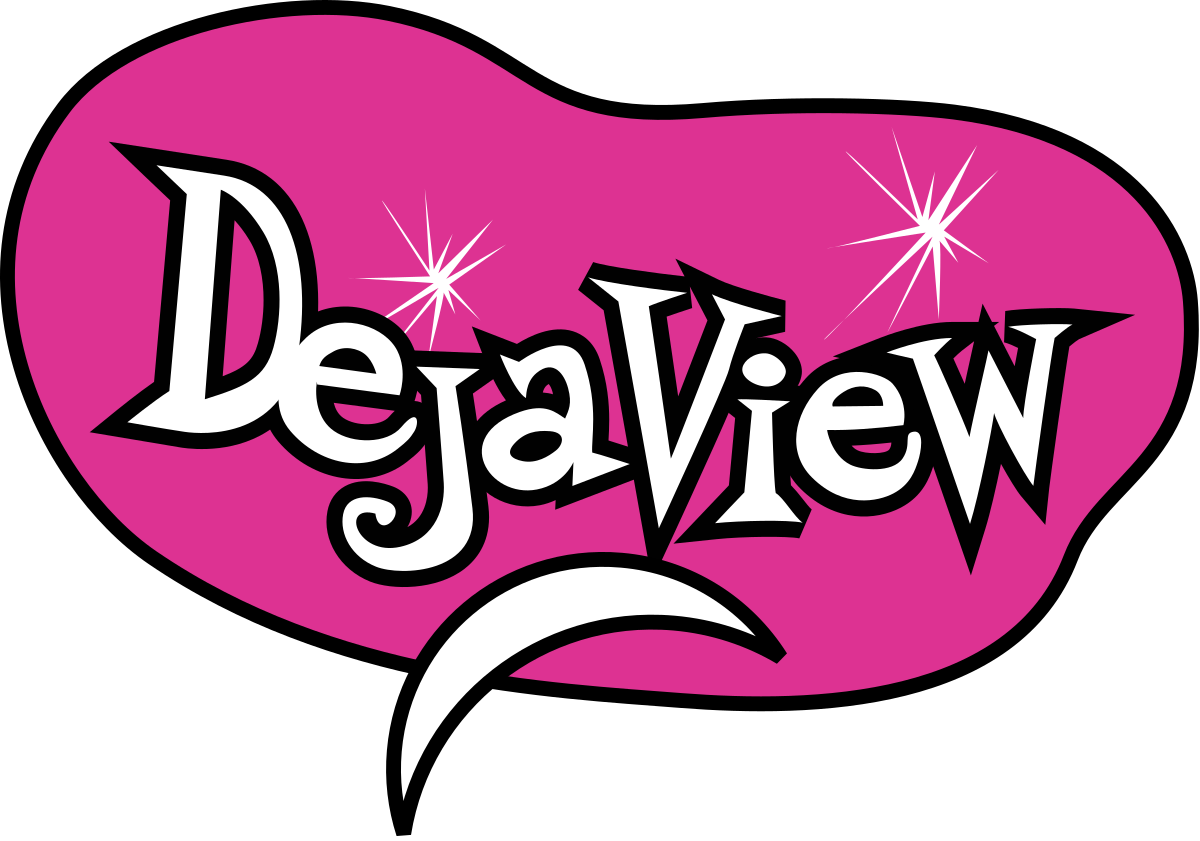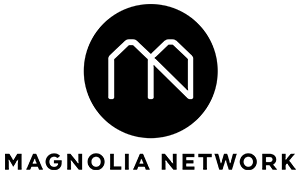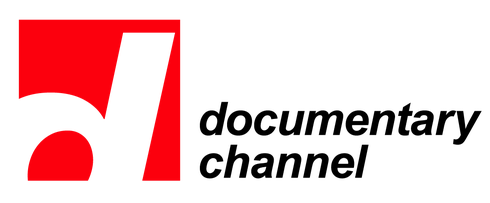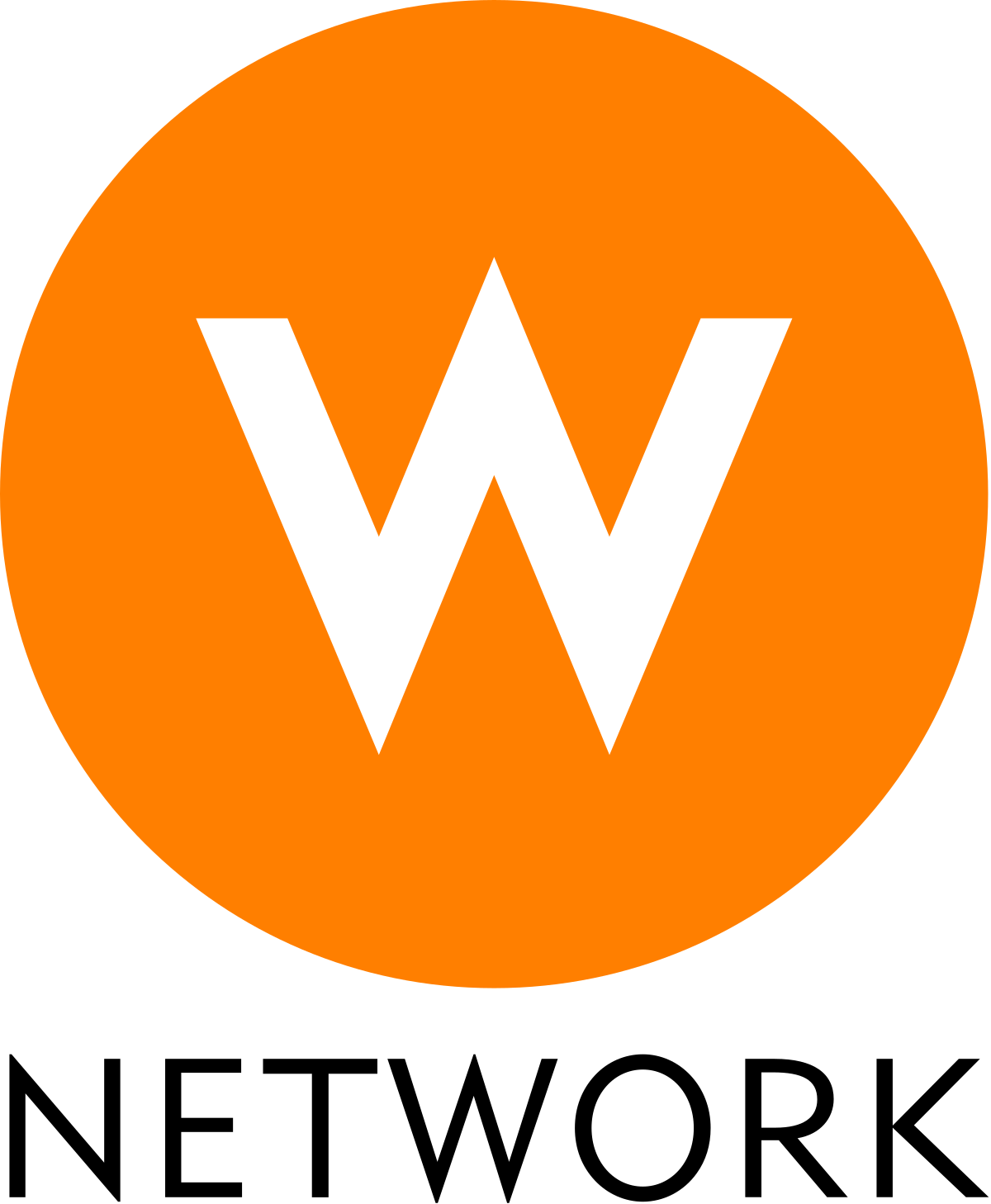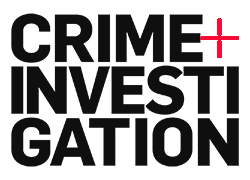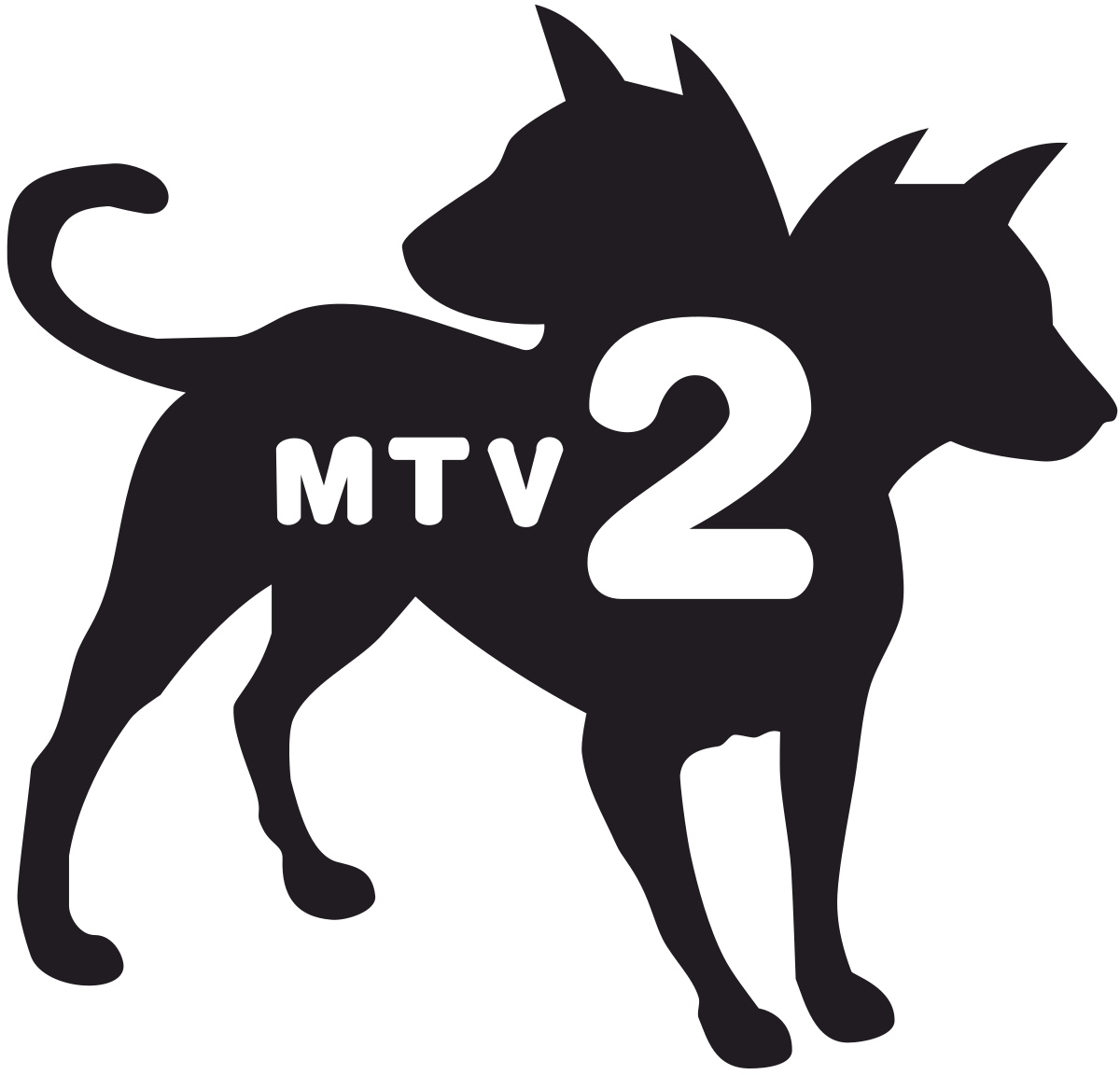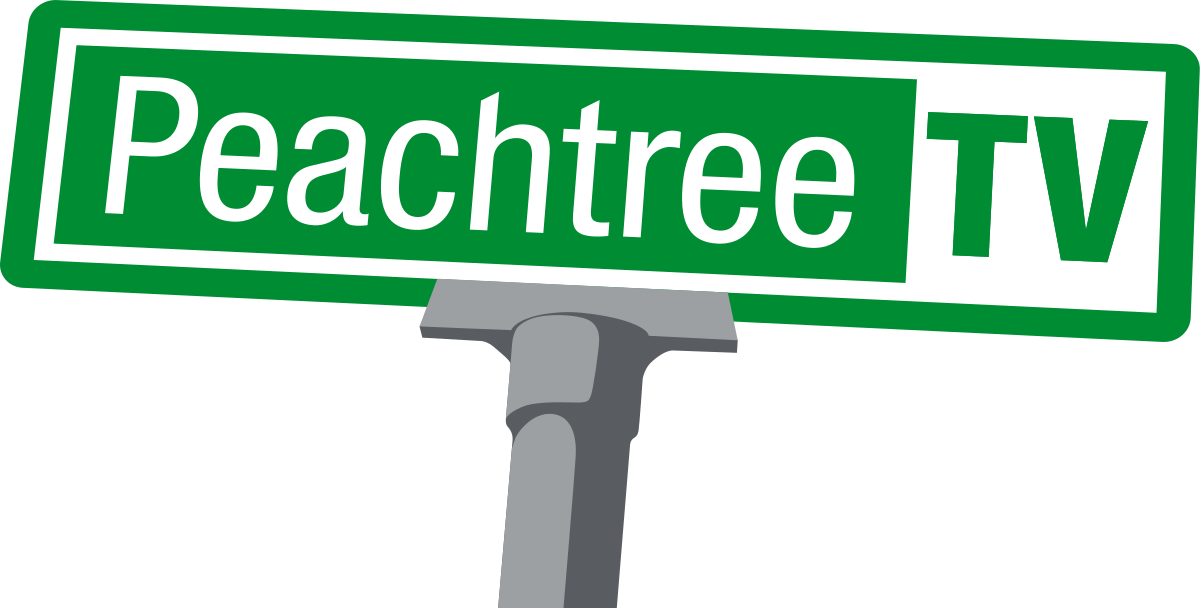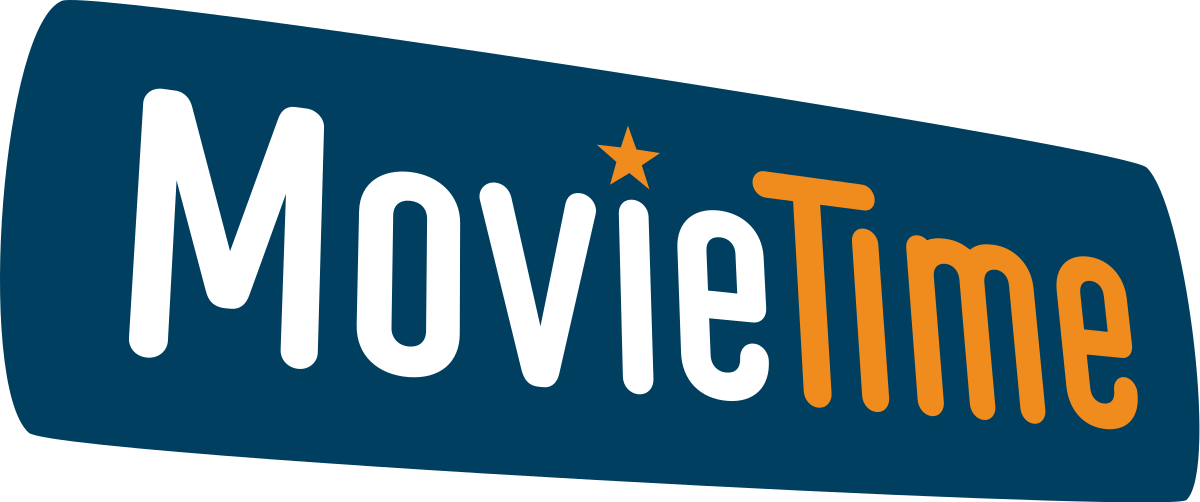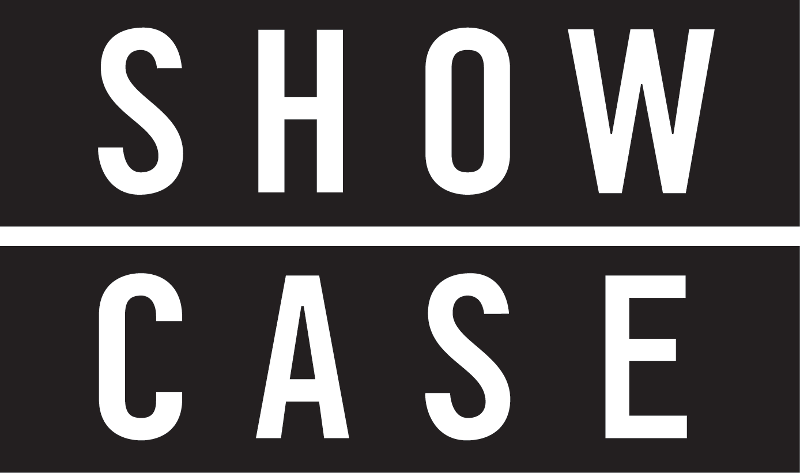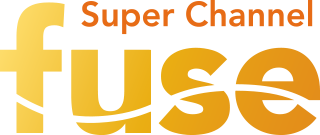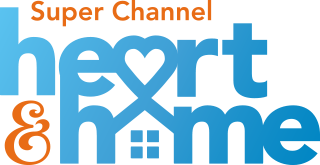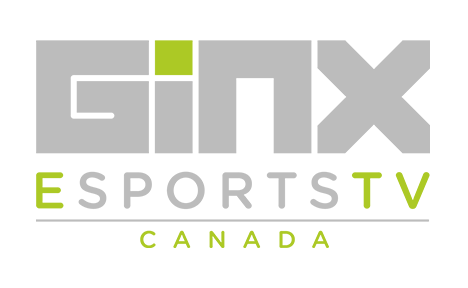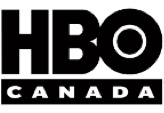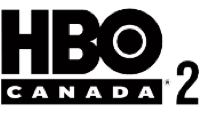 U-Choose
Choose individual channels or pick 15 channels for $20 (excludes Adult $15 channels)
You have added 0 U-Choose channels.
Devices
Our Set Top Boxes are compatible with many different types of TV, all you need to do is plug in and enjoy the convenience of NorthWaveTV.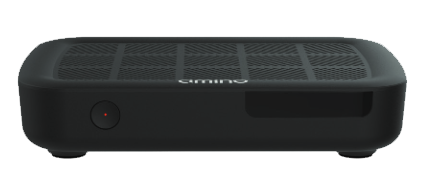 1 Free STB included.
$7 each per month. Each TV requires its own STB.
You have 1 items selected
Total: $45 /month
Your Information
Questions or unsure?
We have real people ready to walk through your questions and help build exactly what you want.
* ViewGo TV is now known as NorthWaveTV. New name – same great IPTV service.
* NorthWaveTV is the registered trademark for the Gosfield BDU and/ or their respective owners and companies. Netflash is a registered transmission agent of the Gosfield BDU.