Want Unlimited?
All of our packages can be upgraded to unlimited monthly usage for $10.
100

Mbps
10

Mbps
Unlimited
Unlimited Monthly Usage
More than enough speed for everyone to enjoy!
Now the fastest VDSL speeds available are delivered in this package to meet the demands of your busy household.
Recommended For:
30+ Devices   |  Multiple IPTV/Netflix Streaming  |  Online Gaming    |   Web Browsing, Email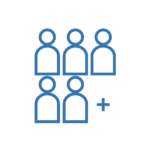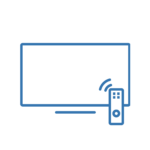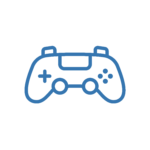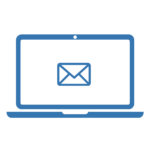 Additional Features:
Spam & Virus Filtering
Web Based Email
Service Specs
Speed/Usage

Download Speed

Upload Speed

Monthly Usage ( bandwidth transfer )

Up to 100 Mbps

Up to 10 Mbps

Unlimited Unlimited

Unlimited Package Option

Unlimited Bandwidth

$ / month

Security Solution

Email anti-virus filtering

Email spam filtering

Modem

SmartRG 555ac - WiFi AC Modem & Router - For VDSL100
SmartRG 516ac - Dualband Wireless AC Modem & Router
SmartRG 506n - Wireless Modem & Router - For VDSL/DSL15
Merku 6a Plus - WiFi Mesh Router
Merku M2 - Wifi Mesh Router


$12 monthly rental fee or $200 purchase option.
$12 monthly rental fee or $160 purchase option.
$8 monthly rental fee or $119 purchase option.
$8 monthly rental fee or $115 purchase option.
$0 monthly rental fee or $80 purchase option.


Email/Webspace

Email Addresses

Web-based email

Installation

One-time Charge

$
Edit

| | | |
| --- | --- | --- |
| Don't see the information you are looking for? | Toll free: | 1 877 638 3527 |
| Our support specialists have many answers and are happy to help. | Local: | 519 741 8167 |