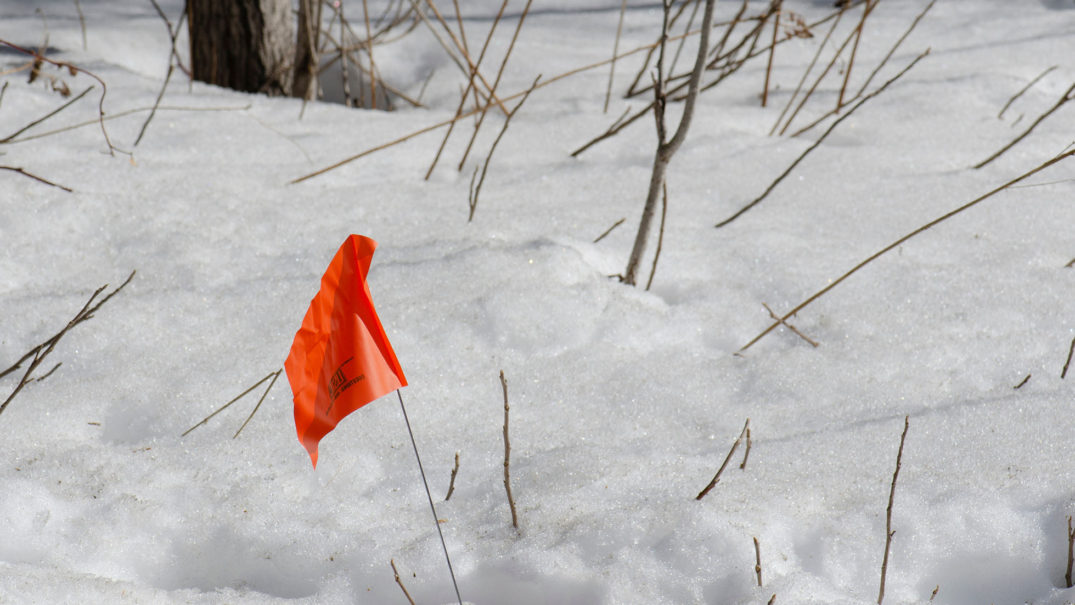 Hello neighbours! 
Look for us in the coming weeks. The Netflash construction team will begin construction in your neighbourhood and bring Fibre Internet to our first Kitchener location. Residents already registered with Netflash, will soon see painted lines and flags to mark locates on their property.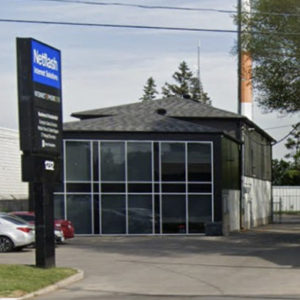 During construction and Fibre Internet installation, Netflash will continue to be in touch with everyone registered. We will be working hard to get the service to you quickly. When the Fibre Internet lines are ready to connect we will be in touch to confirm an install date for your home or business to the fastest Internet and TV services in Kitchener's Forfar neighbourhood.
Please reach out if you have any questions and we will be happy to provide you with more information.
---
Get connected to and stay in the loop!
Pre-register with Netflash for Fibre Internet service in Kitchener's Forfar neighbourhood.
Pre-register now with Netflash and receive email updates on the fastest Fibre Internet connection construction and installation updates. Be amongst the first to be connected to the fastest Fibre internet connection to your home today!
---
---
Related Posts