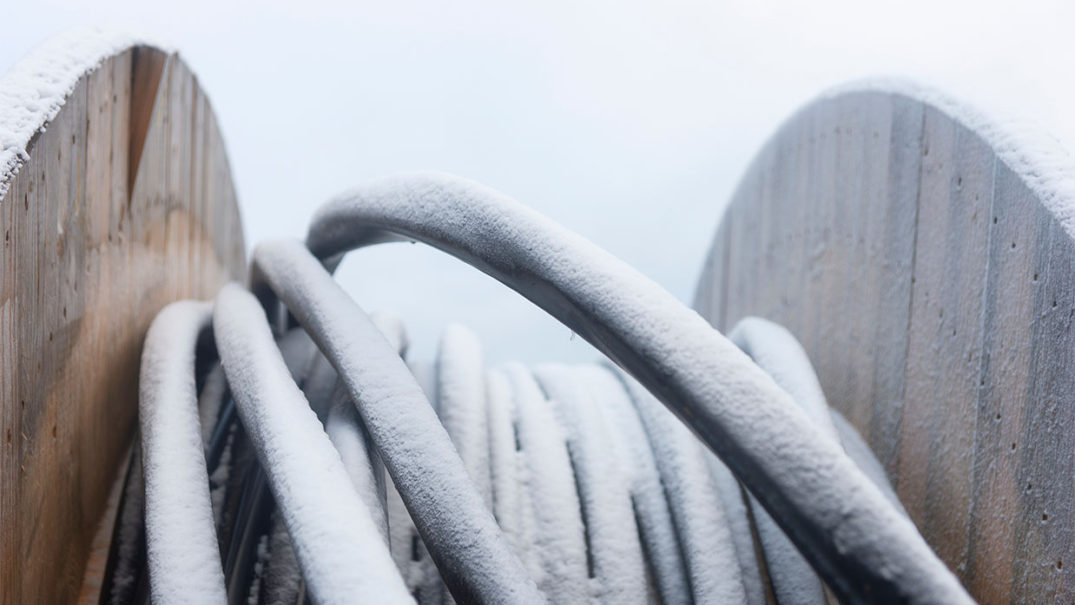 Good news! Our Fibre construction is nearly complete. Our team is working hard to bring Fibre services to your neighbourhood and your home.
We expect the majority of construction to be completed by mid to late February 2023. As we get close to wrapping up, our installation coordination team will be reaching out to schedule your install date and time. 
Please reach out if you have any questions and we will be happy to provide you with more information.
---
Get connected to and stay in the loop!
Pre-register with Netflash for Kitchener Fibre Internet service in the Forfar neighbourhood.
Pre-register now with Netflash and receive email updates on the fastest Fibre internet connection construction and installation updates. Be amongst the first to be connected to the fastest Fibre internet connection in Kitchener today!
---
---
Related Posts